The typical business loses track of its printing activities. Some do not even track their printing costs as they are busy and unconvinced a significant amount of money can be saved by altering their approach. The truth is that managed print services really can significantly reduce printing costs, improve continuity and boost workflow. There are all sorts of other benefits to managed print services that will save your organization plenty of time and money.
Reduce Your Print Volumes and Printer Fleet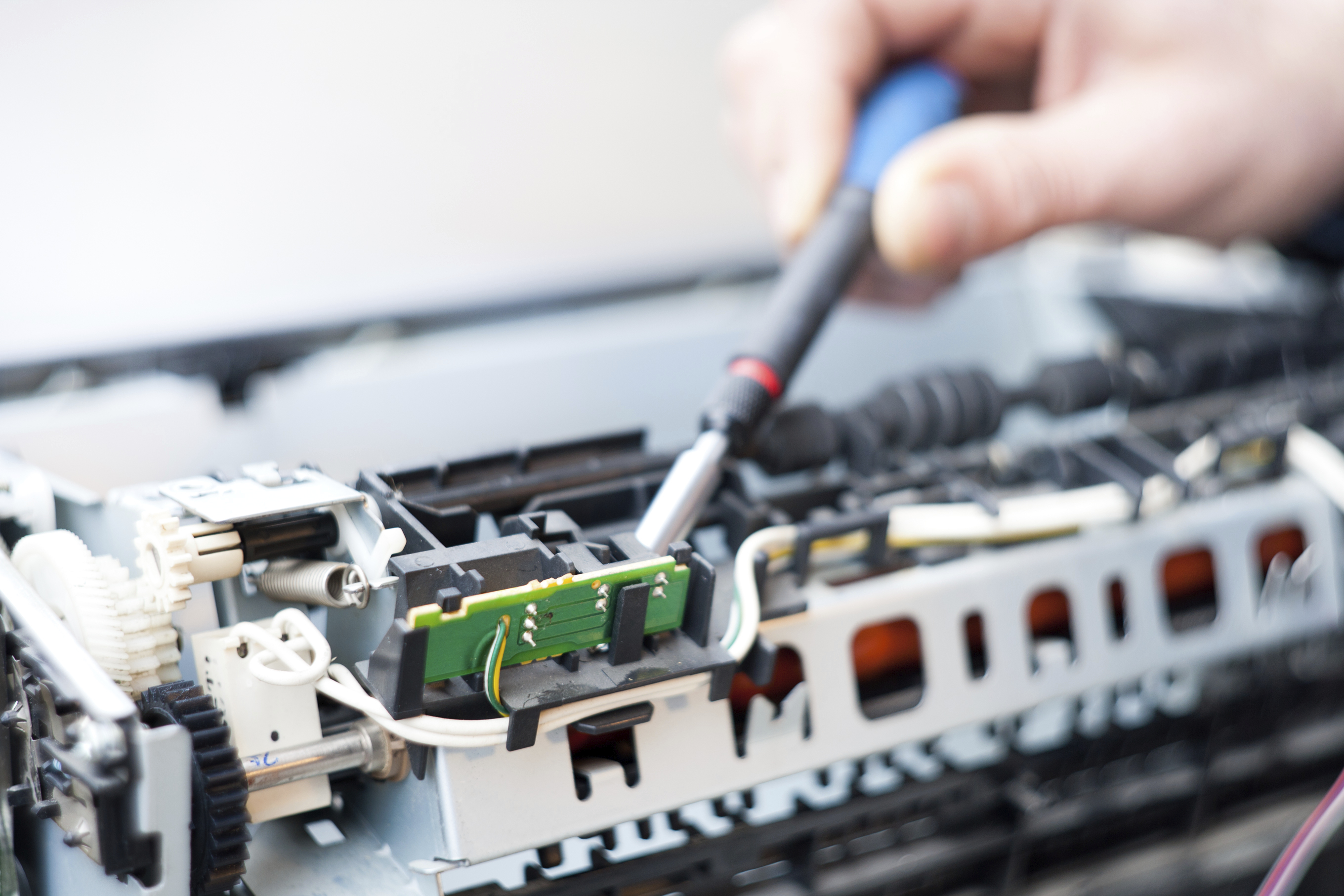 Managed print services will minimize your print volumes, saving you a ton of money across posterity. You will spend significantly less money on paper, toner, printer maintenance and replacement. A document management process provides access to detailed information about print activities so you can optimize printing processes, use fewer supplies and maximize the lifespan of your printers.
Manged print services reveals the total cost of ownership for your printing devices. You'll find out which devices are the cause of extensive downtime. Managed print services also consolidates your printer fleet, removes unnecessary printers and identifies those that require replacement.
Better Security
Plenty of printers come with activity tracking and built-in user authentication. A managed print services program provides an extra level of security that encrypts data and makes use of extensive permissions to guarantee that only the proper individuals have access to sensitive information.
Remote Management
Managed print services allows for an extensive expansion of printer control. You'll enjoy remote access to all printers throughout your office, regardless of your location. This improved access facilities printing from any location, allowing for maximum efficiency and control.
Minimize Your Office's Environmental Impact
Wouldn't it be nice to reduce your use of paper, toner and energy? Consolidate your printing devices with managed print services and you'll decrease your impact on the environment while simultaneously reducing your utility bill.
Save Money
As noted above, manged print services reduces energy consumption and consequently decreases your utility bill. It also saves money by decreasing the use of printing supplies. Improved efficiency combined with a reduced printer fleet will undoubtedly save you money on printer maintenance across posterity. This is the boost your bottom line needs.
Develop a Strategy for Posterity
Manged print services empowers you to seize control of long-term goals in the context of printing. This system makes it possible to prepare for the long haul with a consistent and efficient printer fleet performance. Increased long-term control means enhanced flexibility in terms of budget planning, company policies, growth strategies and beyond.
Minimize Downtime
Envision a scenario in which your printer fleet functions as designed without exception. Though managed print services can't guarantee 100 percent printer functionality, this system will drastically improve printer reliability. It reduces downtime, allowing for optimal efficiency, reliability and the timely identification of issues that require maintenance or repair. Less printer downtime means improved organizational efficiency. Your team won't have to spend nearly as much time troubleshooting printers. The result is increased productivity, a happier workforce and a significant savings of money.
Accurate Usage Reporting
Think about how helpful it would be to receive highly detailed and accurate usage reporting and analysis. Manged print services provides such information. This is the data you need to adjust printers and printer use in the most efficient manner possible. Rely on managed print services and it will no longer be necessary to estimate printer use. Such guesswork almost always results in over or under-estimating that makes it quite difficult to predict costs. You'll also obtain considerable benefit from the ability to view statistics such as real usage along with an extensive analysis of printing.
For more information on how Managed Print Services works, or examples on how your specific company can benefit, please talk to a specialists at Governor Business Solutions or call 313-441-4600.